TTJ column – Value growth replaces volume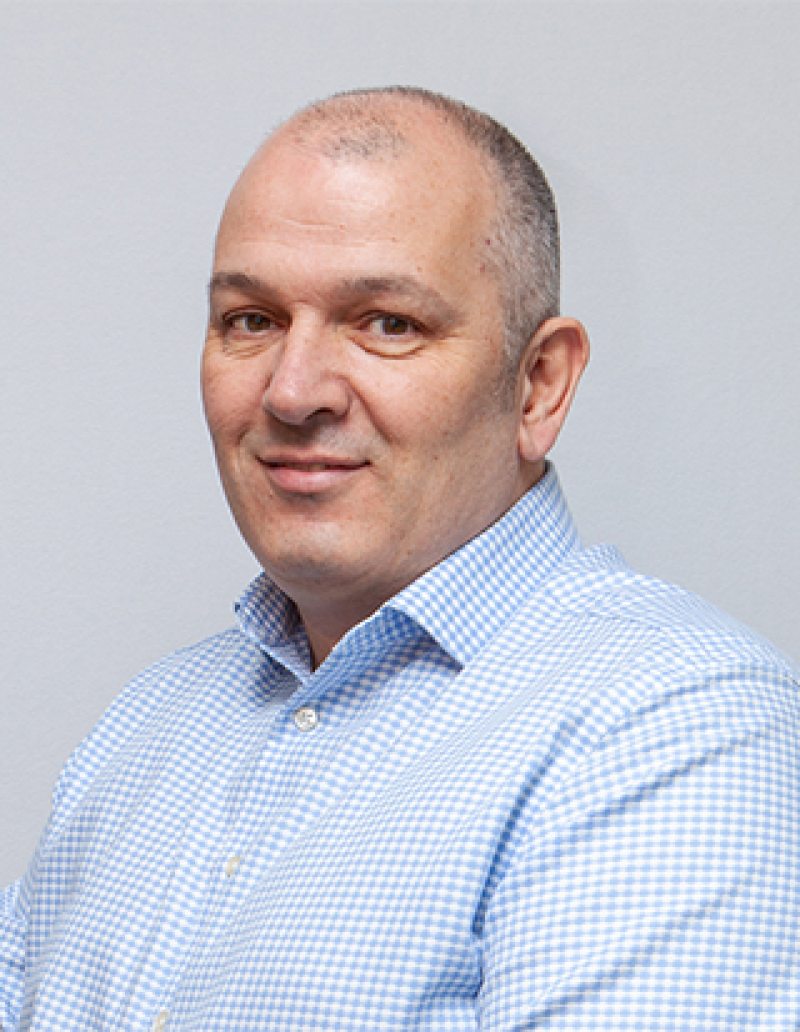 The latest figures from the Builders Merchants Building Index (BMBI), published in November, show a continuation of the strong growth seen throughout 2021, as Q3 recorded the second-highest quarterly BMBI sales ever. However, there are signs of a slowdown as volume growth gives way to value growth, driven by price increases.
Total value sales in Q3 2021 were 17.2% higher than Q3 2020, with one less trading day this year. Eleven out of the 12 product categories sold more over the period. Timber & Joinery Products led the field (+43.9%) with its highest-ever quarterly BMBI sales, contributing significantly to overall growth. Excluding Timber, total merchant sales still grew by 9.6%.
Comparing Q3 2021 with Q3 2019, overall value sales were up 18.4% with one less trading day this year. Six categories sold more, led by Timber & Joinery Products (+48.9%) and Landscaping (+30.2%). Like-for-like sales were up 20.2%.
Quarter-on-quarter, total sales were down 2.4% in Q3 compared to Q2, despite the three extra trading days in Q3. Like-for-like sales were 7.0% lower than in Q2. Five of the 12 product categories sold more in Q3. Kitchens & Bathrooms (+7.4%) and Timber & Joinery (+4.8%) performed best.
The Q3 BMBI index was 146.1, with Timber & Joinery (191.9) and Landscaping (184.0) continuing to outperform other categories by some margin.
"While it's been another quarter of unprecedented growth for timber, don't expect demand to tail off anytime soon as this sustainable material can make a positive contribution to reducing the climate crisis," commented Simon Woods, European Sales, Marketing & Logistics Director, West Fraser and BMBI's Expert for Wood Based Panels.
"Over time, construction moved away from timber as a primary construction material, but a return to wood would be very beneficial for the planet. There is a strong movement from many architects to increase their use of wood, something we would welcome.
"Carbon is sequestered within wood as it grows and this stays locked up for the lifetime of a timber product. Wood can be recycled too, which keeps the sequestered carbon locked up for even longer. Our particleboard products, for example, contain high ratios of post-consumer recycled wood.
"As the main component of our products, a majority of our wood is homegrown to minimise carbon emissions from transportation, as well as protecting our supply chain. Our wood panelboards are carbon negative, which means that we lock up more carbon in our products than we emit in the end-to-end production and distribution of them.
"Net carbon negative status benefits specifiers and users of our engineered wood panel products. When used in construction, these products can help companies meet their net zero targets, which is good for reputation, compliance and the planet."
This column was published in the January/February issue of Timber Trades Journal (TTJ).