RCI Column – Q4 reports third-best quarter in a record-breaking year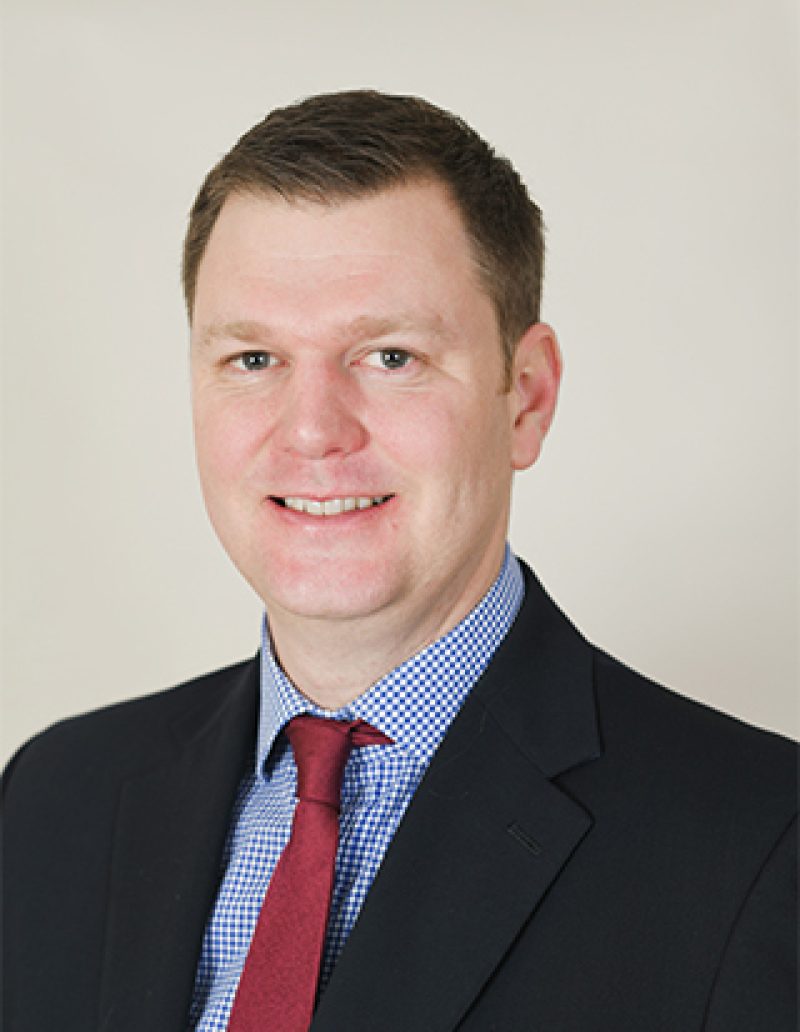 The latest figures from the Builders Merchants Building Index (BMBI) show that Q4 2021 recorded the third highest quarterly BMBI sales ever. However, growth is being driven exclusively by pricing – not volume – suggesting the 2021 trade boom has slowed.
Total Builders Merchants value sales to builders, roofers and contractors in Q4 2021 were 14.7% higher than Q4 2020, with no difference in trading days. All categories sold more. Timber & Joinery
Products was out in front (+28.2%) while Heavy Building Materials (+11.1%) grew more slowly.
Comparing Q4 2021 with Q4 2019, a more normal pre-COVID year, overall value sales were 21.0% higher this year, with the benefit of one more trading day. Nine of the twelve categories sold more,
including Timber & Joinery Products (+44.4%) and Landscaping (+40.6%), which were well ahead of the pack. Like-for-like sales were up 18.9%.
Quarter-on-quarter, sales were down 12.7% in Q4 compared to Q3, not helped by four less trading days in the most recent period. Like-for-like sales were 6.9% lower than in Q3.
Compared to December 2020, when large parts of the country were subject to tiered COVID restrictions, total sales were up 16.3% in December 2021 with no difference in trading days. Timber &
Joinery Products (+25.0%) did best, while Heavy Building Materials (+14.7%) and Plumbing Heating and Electrical (11.5%) all grew more slowly.
Month-on-month, total merchant sales in December were significantly down compared to November 2021 (-33.0%), with five less trading days. This impacted the overall Q4 results. However, the decline in sales between November and December is in line with previous years' results.
Jim Blanthorne, managing director of Keylite Roof Windows and BMBI's Expert for Roof Windows said: "As 2021 drew to a close, demand for roof windows went up and up.
"Finished goods stocks were stretched to the limit and beyond, as exceptionally strong orders from every market were met head-on with ongoing material supply challenges. Global supply chains
struggled to deal with the mixture of demand and COVID-related capacity disruption.
"As a result, a number of manufacturers were forced to announce product allocations to ensure their
available capacity was shared fairly among customers. These allocations were met by a good level of acceptance from both the merchants and their trade customers, who have all become increasingly used to planning their material requirements well ahead of time.
"As global cost inflation built up, Keylite and industry competitors announced price increases in Q4, which took effect early in 2022. The price increases announced were higher than the long-term average but were not exceptional in the context of the increases implemented by other categories during
the past 12 – 18 months.
"Material and shipping costs show no sign of slowing down, let alone reversing and coming down. As we enter 2022, the widely reported soaring energy prices are significantly increasing the production
costs of commodities such as aluminium and glass, further adding to roof window material cost inflation and putting renewed pressure on margins."
This column was published in the March issue of Roofing, Cladding & Insulation Magazine (RCI).