RCI Column – BMBI reveals strong builders' merchant November sales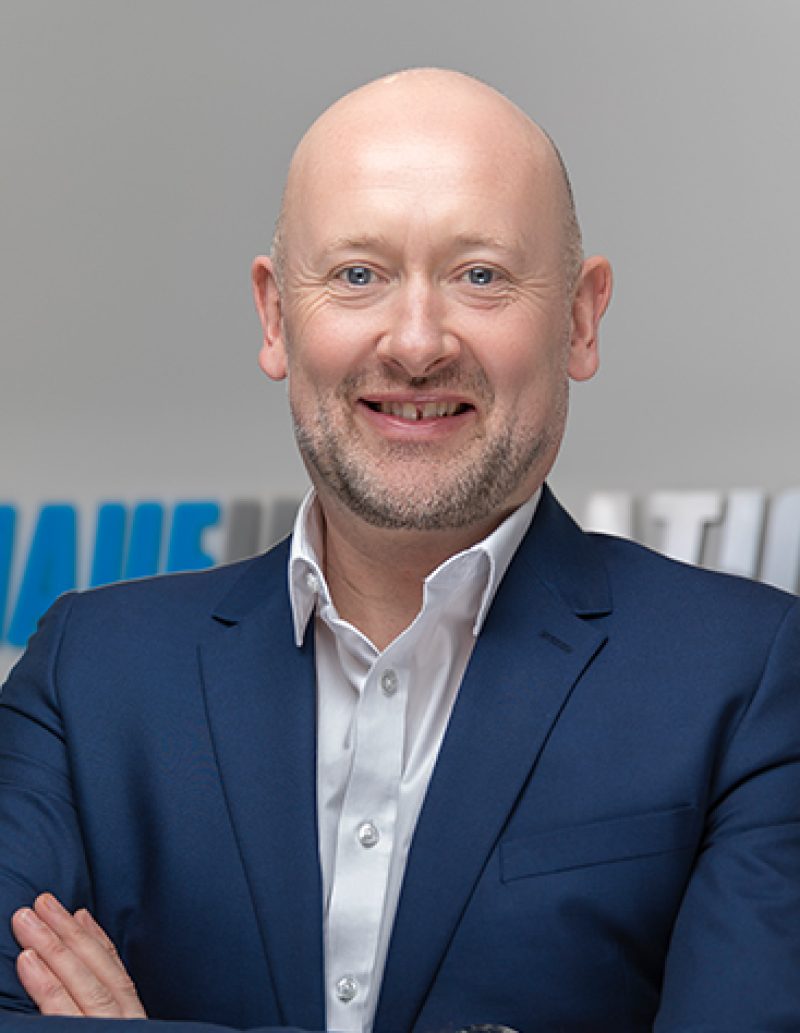 The latest figures from the Builders Merchant Building Index (BMBI) reveal that builders' merchants' year-on-year value sales to roofers and contractors were 17.4% higher in November 2021 compared to the same month in 2020.
Record performances were seen across a number of categories. This included Timber & Joinery  Products (+30.2%), which recorded its 15th consecutive month of year-on-year growth. Meanwhile, Heavy Building Materials, the largest category, also performed strongly (+13.5%).
Furthermore, like-for-like sales, which take trading day differences into account, were up 12.1% year-on-year.
Compared to November 2019, a pre-pandemic year, total merchant value sales were up 28.0% in last November, with one more trading day in 2021. Eleven of the 12 categories sold more with Landscaping (+51.4%) and Timber & Joinery Products (+51.3%) still leading the pack. Heavy Building Materials
(+23.4%) also saw strong growth. In total, like-for-like value sales were 22.2% higher.
Month-on-month
Month-on-month total merchant sales were 3.2% up in October 2021, helped by one more trading day in November. Eleven of the 12 categories sold more, with Renewables & Water Saving (+15.9%) performing the best. Elsewhere, Heavy Building Materials grew more slowly (+3.7%) while Landscaping
(-3.2%) was the only category to sell less over the period.
Year-to-date
Total value sales from January to November 2021 were up 31.5% compared with the same 11 months
in COVID-affected 2020, with two less trading days in 2021 and all categories selling more. Year-to-date sales were also up 15.9% on January to November 2019, again with two less trading days in 2021.
Neil Hargreaves, managing director of Knauf Insulation and BMBI's expert for mineral wool insulation, commented: "Merchants and their partners are having to use equal measures of collaboration, creativity and patience to navigate this challenging time.
Unfortunately, all indications suggest we will face disruption for some time to come (the Construction Products Association has revised its growth forecasts for 2022 down from 6.3% to 4.8% in anticipation).
"There are two issues to be solved: distribution and demand. The former requires carefully untangling and rebuilding supply chains. It will take time, but the logistics industry will eventually adapt.
"For the latter, manufacturers will need to increase supply. At Knauf Insulation, for example, we've brought new capacity onstream globally, and we're planning investments here in the UK that will deliver in the longer term too.
"That's important because the demand for mineral wool insulation is only likely to increase. Last year's energy price crisis has sharpened the appetite for buildings that are energy efficient to run, while COP26 reminded us that we must not forget embodied carbon either.
"When construction emerges from its current demand shock – and eventually it will – there will remain a strong, underlying demand for mineral wool because it can deliver genuinely sustainable buildings. And that's one good thing we can't have too much of."
This column was published in the February issue of Roofing, Cladding & Insulation Magazine (RCI).