Professional Housebuilder and Property Developer column: Strong sales persist at builders' merchants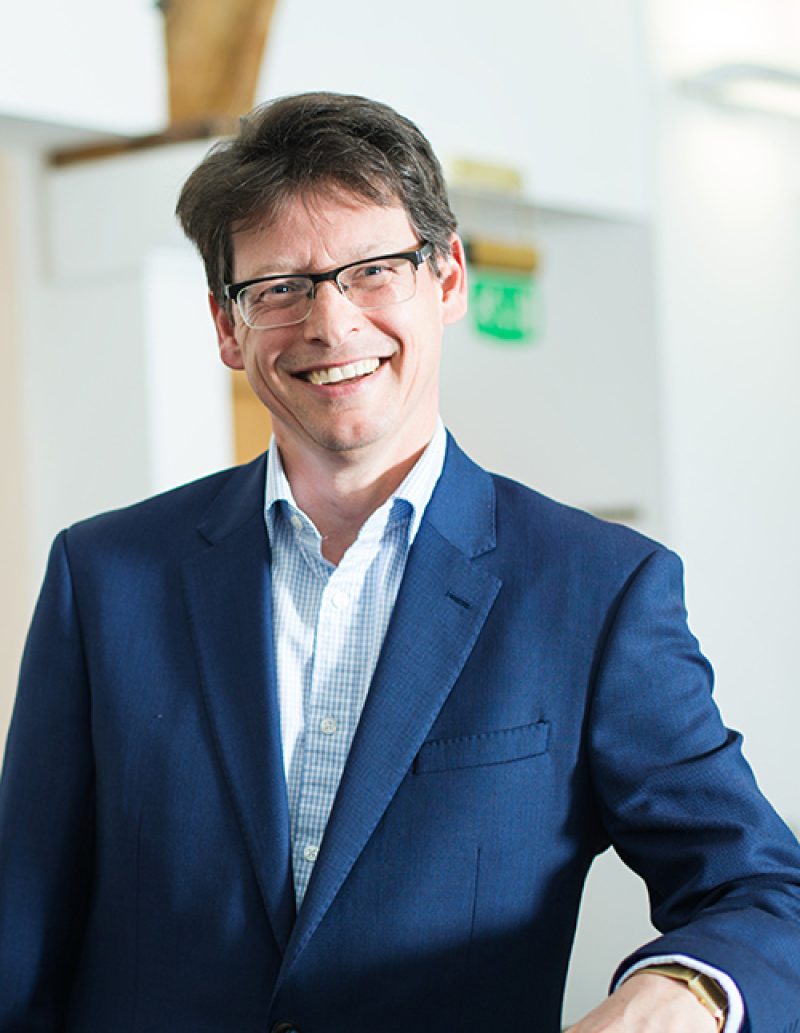 The latest figures from the Builders Merchant Building Index (BMBI), published in January, reveal that year-on-year value sales to builders and contractors by Britain's builders' merchants were 17.4% higher in November 2021 compared to the same month the previous year.
In November 2021 record-breaking monthly figures and year-best performances were recorded across a number of categories.
Timber & Joinery Products (+30.2%) recorded its 15th consecutive month of year-on-year growth. Renewables & Water Saving (+18.0%) and Landscaping (+17.1%) also put in a strong performance, and Services (+17.1%) had its best-ever monthly sales since the BMBI started in July 2014. Kitchens & Bathrooms (+14.5%) had its highest-ever monthly BMBI turnover. Plumbing, Heating & Electrical (+13.8%) had its best month of 2021, and Heavy Building Materials, the largest category, also performed strongly (+13.5%).
Like-for-like sales, which take trading day differences into account, were up 12.1% year-on-year.
Compared to November 2019, a pre-pandemic year, total merchant value sales were up 28.0% in November 2021, with one more trading day in 2021. Eleven of the 12 categories sold more with Landscaping (+51.4%) and Timber & Joinery Products (+51.3%) still leading the pack.
Heavy Building Materials (+23.4%) and Kitchens & Bathrooms (+12.1%) were among the eight categories also growing strongly compared to November 2019. Only Workwear & Safetywear (-2.9%) sold less. Total like-for-like value sales were 22.2% higher.
Year-to-date
Total value sales January to November 2021 were up 31.5% compared with the same 11 months in Covid-affected 2020, with two less trading days in 2021. All categories sold more. Year-to-date sales were also up 15.9% on January to November 2019, again with two less trading days in 2021.
Kevin Tolson, Commercial Director at Wienerberger UK and BMBI's Expert for Bricks & Roof Tiles comments: "Many in our sector have performed beyond expectations and have bounced back well from 2020, despite a variety of challenges. However, the construction industry is often a reliable indicator for wider economic performance, and we entered the fourth quarter with a note of caution.
"Business confidence is holding up according to ONS and CBI surveys, but consumer confidence, captured by GfK in its Consumer Confidence Index, was -17 in October 2021, down four points from -13 in September to its lowest level since February. These will be key areas to keep an eye on during 2022.
"During November, Glasgow hosted the 2021 United Nations Climate Change Conference (COP26). As a company we've been a signatory to the UN Global Compact since 2003, which ensures that we're focused on driving action and support of achieving the Sustainable Development Goals by 2030. Our recently launched 'Let's Build Beyond' sustainability strategy ensures our organisation and stakeholders in the UK can see a path to a more sustainable future for construction as we head into 2022.
"While we are busy doing our bit for the planet, it's good to know we are not alone. We are seeing many within construction starting to take positive steps in the right direction to becoming more sustainable. Over time, all of these small steps will get bigger, and they will no doubt combine to bring about significant momentum in our industry and for the environment."
BMBI Experts speak exclusively for their markets, explaining trends, issues and opportunities. For the latest reports, Expert comments and Round Table videos, visit www.bmbi.co.uk.
This article first appeared in the March issue of Professional Housebuilder and Property Developer.