Professional Housebuilder and Property Developer column: Sales Growth continues at merchants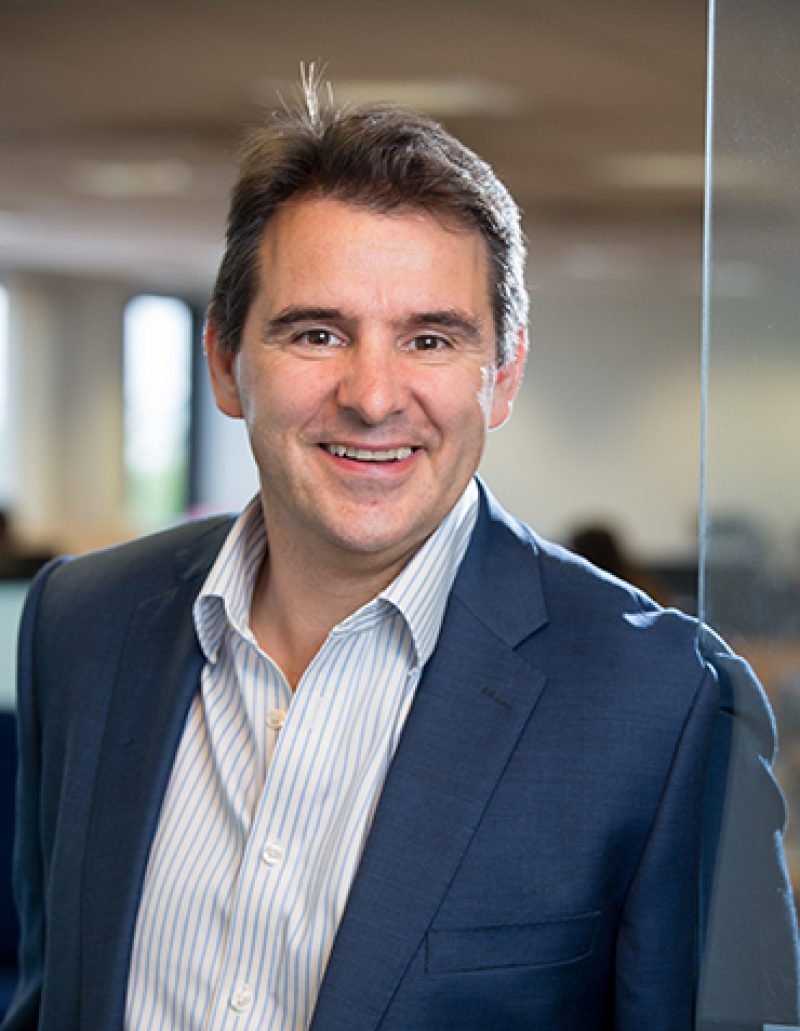 The latest figures from the Builders Merchant Building Index (BMBI), published in December, reveal that year-on-year value sales to builders and contractors by Britain's builders' merchants were 11.1% higher in October 2021 compared to the same month in 2020.
Despite one less trading day this year, eight out of twelve categories sold more in October 2021 compared to the same month in 2020. Timber & Joinery Products continued to top the list (+28.3%), while Landscaping (+9.5%), Heavy Building Materials (+6.5%), Kitchens & Bathrooms (+4.7%) and Decorating (+1.6%) grew more slowly. Like-for-like sales, which take trading day differences into account, were up 16.4% year-on-year.
Compared to October 2019, a pre-pandemic year, total merchant value sales were up 11.3% in October 2021, with two less trading days. Four categories sold more, with overall growth driven primarily by the strength of Timber & Joinery Products (+34.7%) and Landscaping (+27.6%).
Heavy Building Materials (+5.8%) and Services (+1.8%) also sold more compared to October 2019, while Kitchens & Bathrooms (-2.1%), Decorating (-6.6%) and Plumbing, Heating & Electrical (-6.9%) were among the eight categories to sell less. Like-for-like value sales were 21.9% higher.
Month-on-month
Total merchant sales were down 5.1% in October 2021 compared to September 2021, with one less trading day in October. Only Workwear & Safetywear (+8.4%), Plumbing, Heating & Electrical (+3.4%) and Renewables & Water Saving (+0.9%) sold more. Seasonal category Landscaping (-13.6%) was the weakest month-on-month.
Derrick McFarland, Managing Director Keystone Lintels and BMBI's Expert for Steel Lintels, comments: "Demand for steel lintels has remained strong, but as a result of escalating material and labour costs, we saw the price shoot up at the beginning of Q3. This would normally result in high volumes sold, however, for the first time I know of in my career, we had to put steel lintels on allocation to help manage the restricted supply of raw material. Allocations were calculated based on the average purchased in the six months from 2019, and by branch.
"Despite these restrictions, we have so far been able to deliver 2.5% more tonnes of steel lintels in 2021 compared to 2019, so supplies are still getting through. It is fair to say that orders did not always arrive fully shipped and on time, however our teams behind the scenes have been working tirelessly to satisfy customer demands as best they can in the current conditions.
"That said, we are part of a global supply chain and there are still serious challenges. The new barrier to normality is the pending energy crisis, with some factories in China reportedly working two days on and two days off to share the country's energy resources. It is inevitable this will affect the global steel market, particularly in terms of availability and future pricing.
"On a more positive note, NHBC reports that 36% of new homes registered in Q3 2021 are detached, which is up from 28% on the same period last year, while apartments registered in Q3 2021 fell from 29% to 13%. With detached houses on the increase, coupled with new building regulations, demand for high thermal performing lintels is also set to rise.
"Looking ahead, we believe the industry will see a reduction in raw material shortages and supplies becoming more stable in Q4, which will in turn slowly improve overall service levels for steel lintel customers."
BMBI Experts speak exclusively for their markets, explaining trends, issues and opportunities. For the latest reports, Expert comments and Round Table videos, visit www.bmbi.co.uk.
This article first appeared in the Jan/Feb issue of Professional Housebuilder and Property Developer.