Building Talk: Strong April as Builders' Merchants' sales continue to bounce back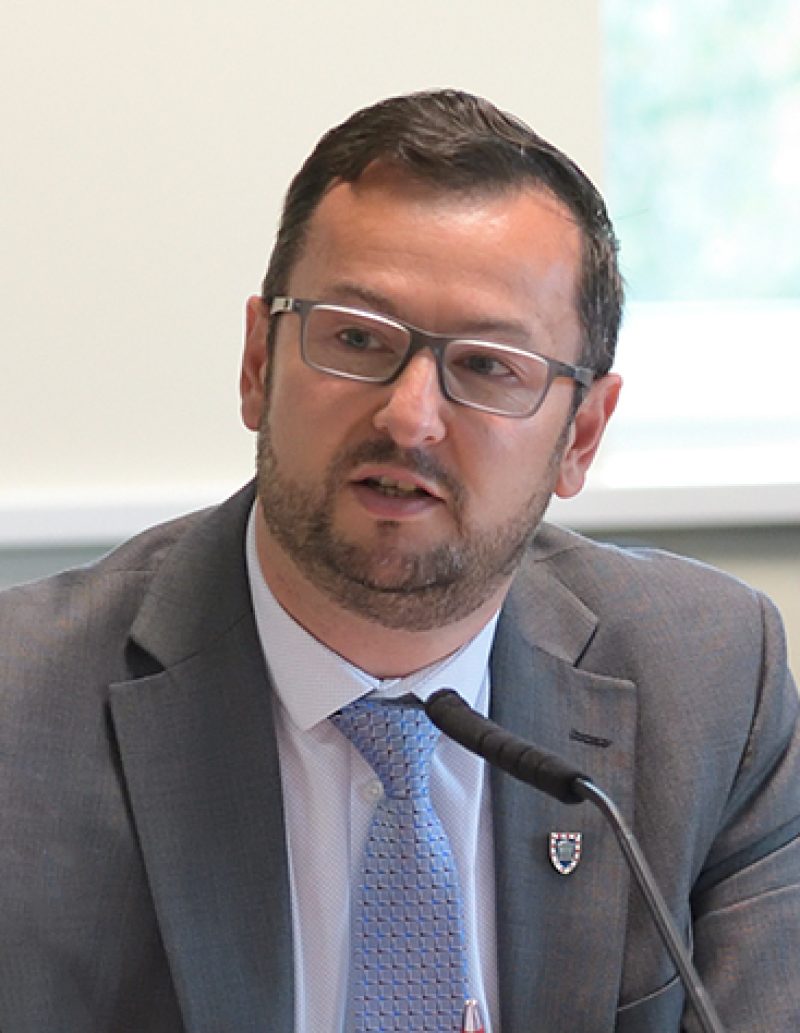 According to the latest Builders Merchants Building Index (BMBI) report, builders' merchants' value sales to builders, roofers and contractors remained strong in April, with Landscaping and Timber & Joinery Products leading the field.
Year-on-year
Total Builders Merchants value sales in April 2021 was exceptionally high in comparison to April 2020 (+419.2%). However, many merchants and construction sites were temporarily shut during April 2020, so it isn't a fair picture of performance. Comparisons with April 2019, a pre-pandemic year, are more useful and show sales were up by 22.1
Over the same period, Landscaping (+63.3%) and Timber & Joinery Products (+37.2%) performed strongly in comparison to April 2019, while other categories grew more slowly. Heavy Building Materials, the largest category, grew 13.8%. Kitchens & Bathrooms (-1.3%) was the only category to sell less.
Last three months
Total value sales in February to April 2021 were 72.4% higher than the same three months in 2020. This was with one more trading day this year. Landscaping (+133.1%), Timber & Joinery Products (+99.6%) and Tools (+86.2%) were the top three categories. In comparison to the same three months of 2019, total sales were up +15.6%, with the help of two more trading days.
Month-on-month
Compared with a record-breaking March, Total Builders Merchants sales in April were slightly lower month-on-month (-0.9%), not helped by three fewer trading days. Only Landscaping (+15.5%) and Timber & Joinery Products (+0.4%) sold more. Plumbing, Heating & Electrical (-13.1%) was the weakest performing category.
Rolling 12 months
Merchants' value sales over the 12 months to April 2021 were 10.9% more than the same period a year earlier (May 2019 to April 2020).
Index
April's BMBI index was 150.6, the second-highest ever recorded and only marginally behind March's record-breaking 151.9. Landscaping (257.0) was the strongest category, followed by Timber & Joinery Products (176.3).
Andrew Simpson, Packed Products Director Hanson Cement and BMBI's Expert for Cement & Aggregates, comments:
"The construction industry is experiencing a unique period in its history.
"Demand across many product sectors, particularly relating to housebuilding, RMI and infrastructure, has skyrocketed. While some would say it's a nice problem to have, the sudden surge is relentless, adding complexity to many businesses and the supply chain.
"January and February were as expected but sales took off at the beginning of March and have continued in April and May. This high level of demand is partly due to projects being delayed during lockdown periods, but mainly due to growth in RMI and major infrastructure projects.
"Will the surge in RMI continue? Our merchant customers are not expecting a slowdown, and we don't envisage any short or medium-term let up, because homeowners have come to appreciate their homes more and living habits have changed.
High levels of demand
"Managing high levels of demand is incredibly challenging for businesses, their staff and supply partners. Shortages in packaging and pallets, and the availability of hauliers, add to logistical pressures. Similar demand in Europe is impacting on imports too as they hold onto product for their domestic market.
"A recent article in the FT highlighted the threat of strong demand against the Government's strict emission targets, which are impacting the price of carbon credits on the UK Emissions Trading Scheme (ETS).
"Because there is no domestic carbon price, the government has used the established EU emissions trading scheme to set the trigger price for intervention, and in May, CO2 prices hit a record of €55 a tonne, rising from €30 a tonne at the start of the year.
"This latest development adds cost pressures to an already challenging environment and while manufacturers have tried to absorb these costs, as they continue to spiral, it's inevitable they will be passed down the supply chain and to the end-user."
BMBI Experts speak exclusively for their markets, explaining trends, issues and opportunities. For the latest reports, Expert comments and Round Table videos, visit www.bmbi.co.uk.
This article was published on www.buildingtalk.com 23rd June 2021.